Product Description
Item: USB 3.0 3-Port HUB With RJ45 Gigabit Ethernet Adapter For PC Laptop Macbook
Conditions: Brand New
Dimension: 110*32*20mm
Cable Length: Approx. 18cm
Weight: Approx. 75g
Description:
100% Brand New And High Quality USB HUB With Gigabit Ethernet Adapter;
Supports 10Mbps, 100Mbps and 1000mbps N-way auto-negotiation operation;
Integrated fast Ethernet MAC, physical clip and transceiver in one chip;
Powered by USB port, no external power required;
Supports suspend/resume detection ogic;
Supports both full-duplex and half-duplex operations;
Compliant with IEEE 802.3 and 802.3u standards;
Compliant with USB interface version 1.0/1.1/2.0/3.0;
Expand three hi-speed usb2.0 port to connect usb devices;
No need driver in Mac OS;
Compatible With Windows XP / Vista / 7 / 8 / 10 (32/64bits) Series : Microsoft Surface, Sony Vaio, Dell Inspiron, Lenovo ThinkPad, Acer Chromebook, ViewSonic gTablet, Asus EEE Slate, Asus EEE Pad Transformer, Asus EEE Pad Slider, and more;
Compatible With Apple Macbook, iMac and Linux Operating Systems.
Please Note:
For stable operation, devices connected to this hub should not exceed a combined current of 5V 900mAh. Please do NOT connect it to more than one high power-consuming device, for example USB HDDs, USB Fan, etc.
This hub is not meant to serve as a stand-alone charger, it is not compatible with iPads or any other devices with irregular charging requirements.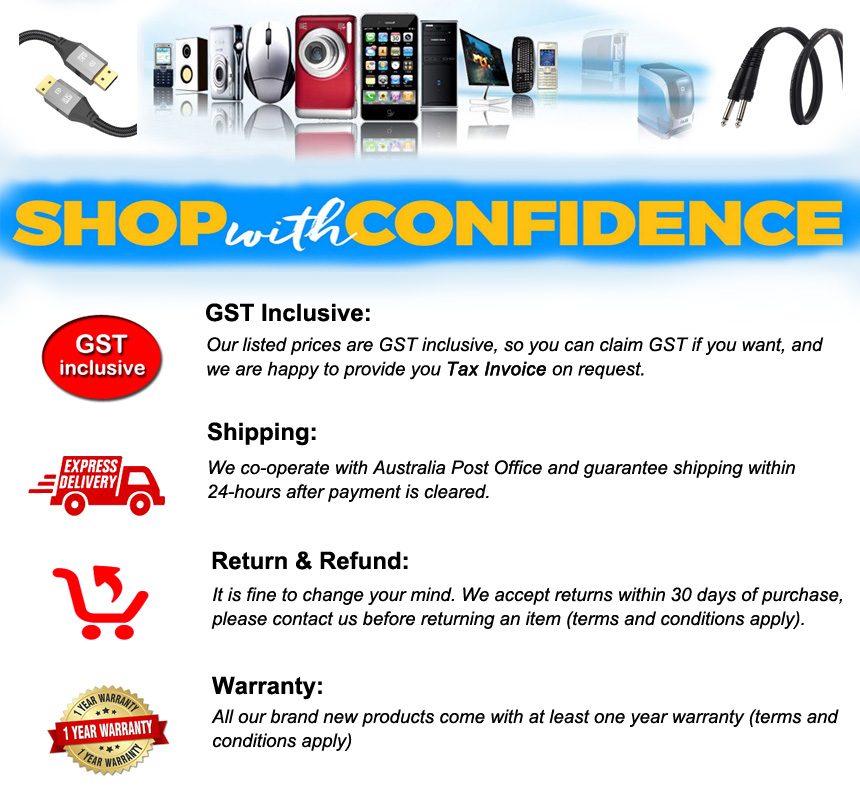 Other Details
One Year Warranty
Product Videos
Custom Field
Product Reviews