Product Description
Items: Toshiba 2.5" SATA Laptop Hard Drive HDD2J95 MK2576GSX MK6476GSX MK5065GSX MK7559GSXP HDD Logic Control Circuit PCB Board G002825A
Conditions: Used
PCB Number: G002825A
Compatible H/D:

HDD2J92
HDD2J95
MK2576GSX
MK6476GSX
MK5065GSX
MK2565GSX, MK3275GSX, MK5056GSX, MK3259GSXP, MK7559GSXP, MK6475GSX, MK3276GSX, MK1059GSM, MK5076GSX, MK5059GSXP, MK6459GSXP etc.

...
Notes:

We guarantee the PCB board is 100% tested and workable; Please check the PCB number and compare it with your original board before purchasing.
It is required to transfer your original BIOS chip into the new PCB board before installation.

This item is mainly supplied for Data Recovery purpose, and the general "Return and Refund" policy is not appliable.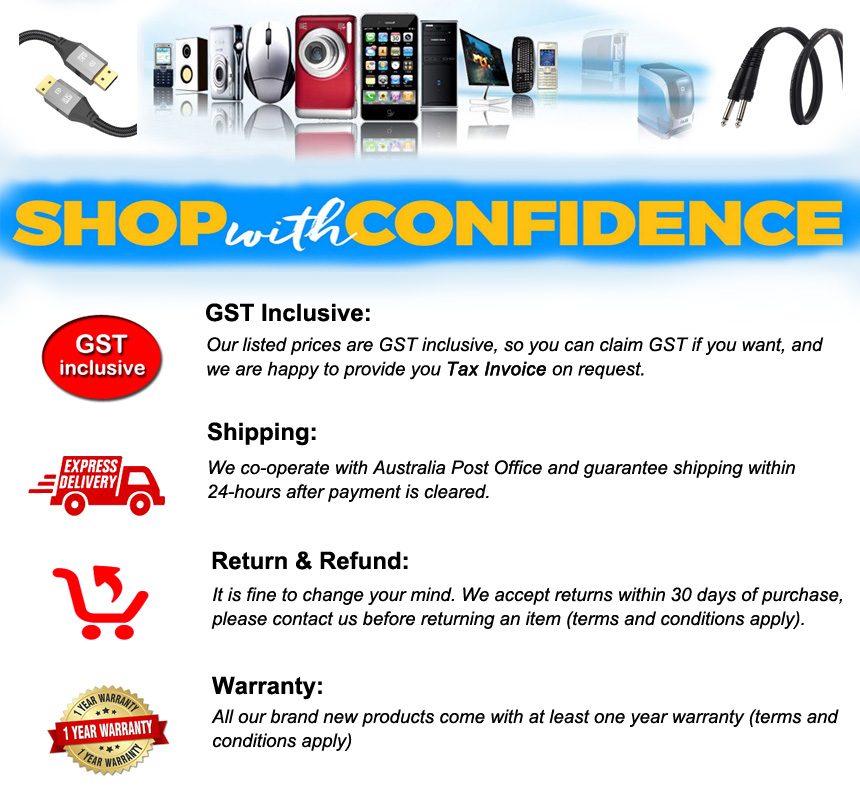 Other Details
One Year Warranty
Product Videos
Custom Field
Product Reviews