Product Description
Item: AMI MMI MDI Wireless Bluetooth v4.0 Interface Music Audio Converter Adapter Cable w/ USB Plug Power Supply For Audi
Conditions: Brand New
Color: Black
Length: Approx. 35cm
Package Include: 1 * Wireless Bluetooth Wiring Harness
Description:
100% Brand New And High Quality Bluetooth Music Adapter For Audi Series Vehicles;

Bluetooth v4.0 with EDR for superior wireless performance;

One button switch the U-disk and Bluetooth mode, red and blue lights indicate the status;

Extra USB cable designed for external power supply (Optional);

USB charger (LED), mini and portable;

Plug and Play, Easy to Use;

Please confirm that your car has AMI socket, It can not be used without corresponding socket;


Music Device Compatibility:
iPhone 4 / 4S, iPhone 5 / 5S / 5C , iPhone 6 / 6 Plus, iPhone 7 / 7 Plus, iPhone 8 / 8 Plus ,iPhone X

iPod touch (4th, 5th Generation)

iPad (1st , 2nd, 3rd, 4th, Air)

iPad mini

Android device (playlist not displayed)

Windows Device (playlist not displayed)

Fitment:
Fit for Audi Music Interface (AMI) / VW Media-In Multimedia Port (MDI) 2010- 2014, suitable for the car with 2G,3G MMI System
Suitable for Volkswagen with MDI interface;
Please Note: Suppose your car is equipped with MMI 3G or higher, then this adapter will work straight away even without USB external power supply; Otherwise, external USB power supply will be required (Advanced Version). To check the exact MMI version, view the user manual of your vehicle please. Or search "Multi Media Interface" from the Internet, detailed information will be displayed by Wikipedia, thank you!
Vehicle Fitment Examples:
VW Audi Model (Suitable for 2010-2017 VW Audi MDI AMI MMI interface models.)
Audi A1 A3 A4L A5 A6L A8 Q3 Q5 Q7 TT (2010-2017 with AMI MMI interface)
Audi A3, A4/S4, A5/S5, A6/S6 (2010 onward)
Audi A8/S8 and A8-L (2010 onward)
Audi All Road (2010 onward)
For Audi Q3, Q5 and Q7 (2010 onward)
For Audi TT (latest shape)
For Audi R8
For VW Touran Tiguan Golf GTI 6 CC Magotan Skoda (with MDI-BOX interface)
For VW Jetta MK5 (2005 - 2012)
For VW Jetta Sportwagen (2008 -2012)
For VW GTI MK5 (2006 - 2012)
For VW GLI MK5 (2006 - 2012)
For VW Golf MK6 (2009 -2012)
For VW GTI MK6 (2009 - 2012)
For VW Passat B6 (2008 - 2012)
For VW Passat Wagon B6 (2008 -2012)
For VW CC (2008 -2012)
For VW Tiguan (2008 - 2012)
For VW Touareg (2008-2012)
For VW EOS (2008 - 2012)
For VW Skoda Superb (2008-2013)
For VW Skoda Superb Estate 2010-2013
For VW Skoda Octavia 2009 -2013
For VW Skoda Fabia 2010 - 2013
For VW Seat 2009-2013
...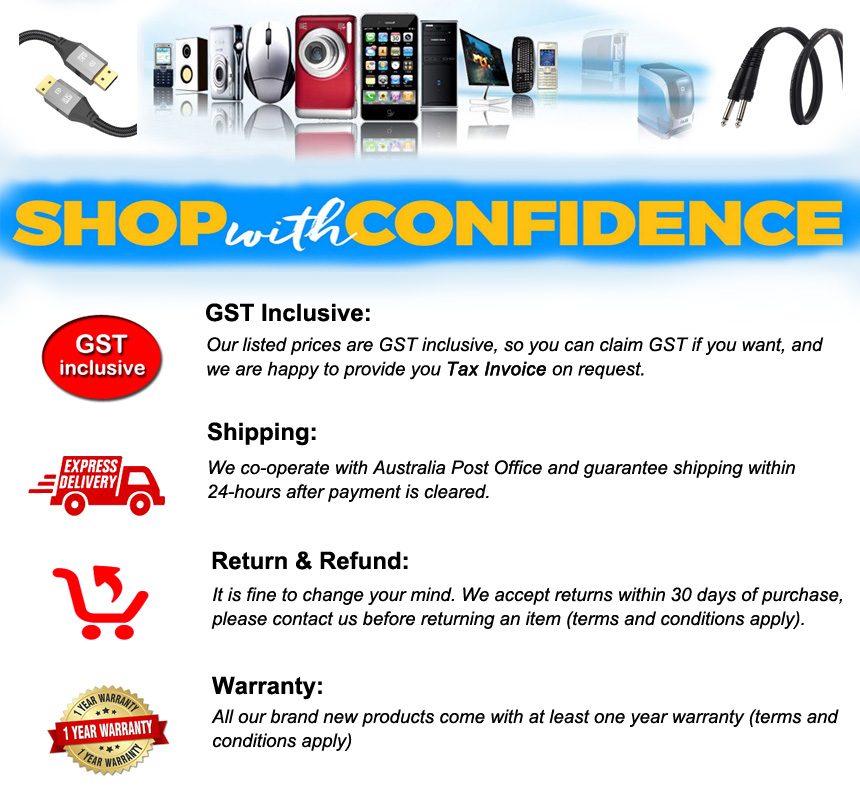 Other Details
One Year Warranty
Product Videos
Custom Field
Product Reviews